LC AUTO Recovery boot Module when Computer power on
Date:2020-05-09    Views:
Tech info : http://www.mediafire.com/file/dxxs6dnmpzjpz67/LC-Relay-PC-boot_EN.zip/file
LC-Relay-PC-boot is a module that enables the computer to automatically start up after computer power on. It is suitable for occasions when the computer is automatically activated after power failure.
Technical info: https://pan.baidu.com/s/1b3cSbfMHgn7IT3MldquK9w
2. Functional characteristics


1. PCIE, PCI dual slot design, compatible with all desktop computers;
2. The relay is physically isolated and would not burn the main board;
3. Four-channel POWER SW design does not affect the original key-on function of the computer, and is easy to install;
4. The computer motherboard is powered, no external power supply is required.



3. Hardware IntroductionSize: 27*50.7mm

Function Details: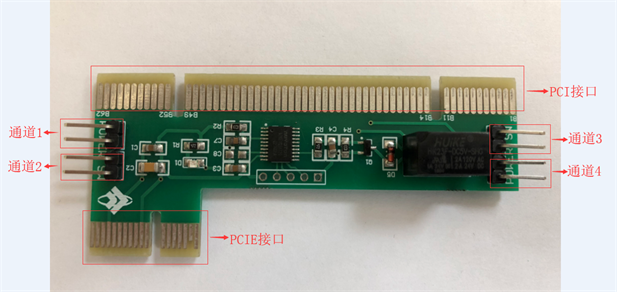 1. Instruction
2.1 Find the POWER SW interface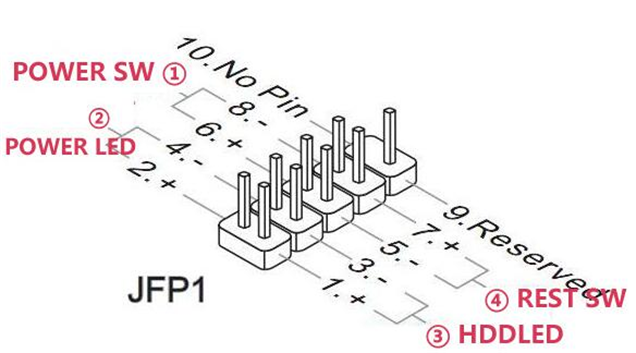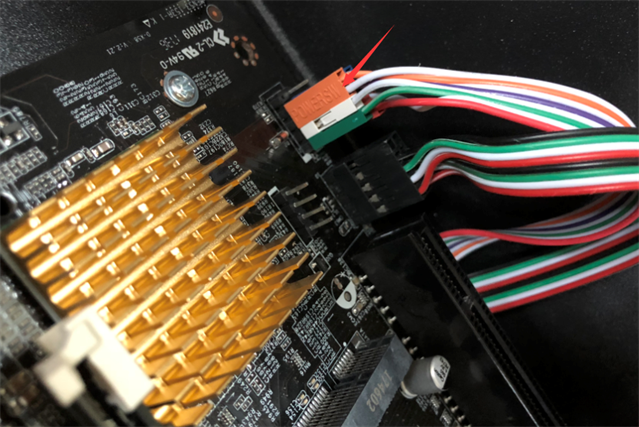 2.2 Unplug the original POWER SW cable and plug it into any channel of the module (such as channel 1), then plug the red and black wires (attached to the module) to the POWER SW connector on the main board and plug the other side into any channel (eg channel 2). It can automatically power-on, but also will not affect the function of the original power-on button of the computer.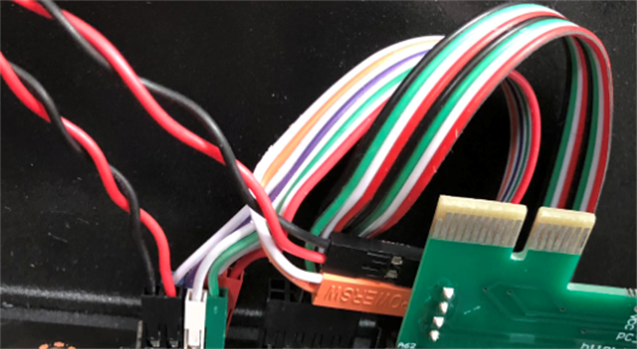 2.3 Insert the "reference end" of the PCI/PCIE interface of the module into the "reference end" of the PCI/PCIE slot on the main board.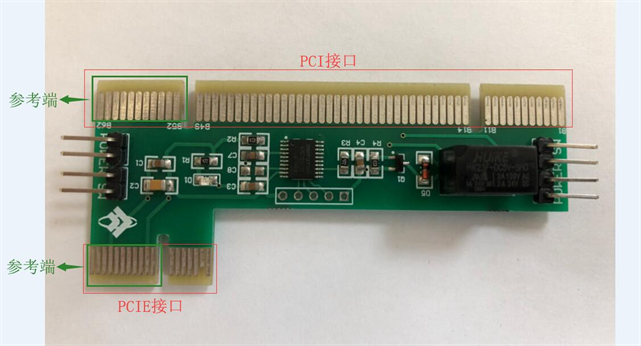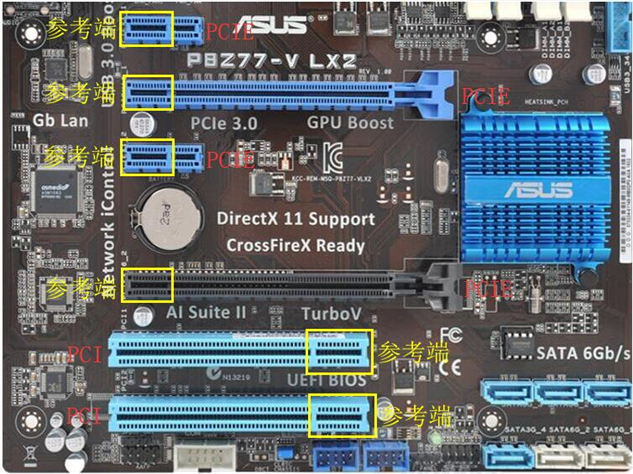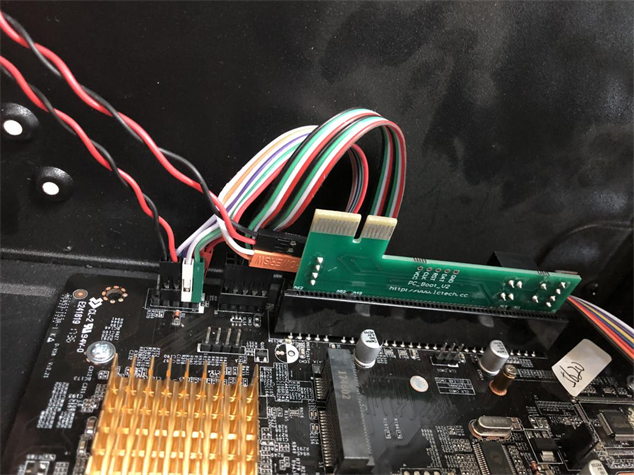 Take the PCI slot as an example, as shown above. In this way, the computer will boot when power on (automatically boot after 4s the computer power-on).