1. Brief Introduction of Product
(1) The kernel: STM8 kernel 8-bit;
(2) Working frequency: maximum 16 MHZ;
(3) The board power supply voltage: 5 v to 12 v.
(4)The onboard ASM1117-3.3 V voltage regulator chip;
(5) Storage resources: 8 k Flash, 1 KB SRAM;
(6) Download debugging: support the ISP, IAP.


2. Brief Introduction of Development Board
Module support 3.3 V power supply, LCD interface (SPI) onboard a 1.8 -inch LCD screen, no touch function. Compatible with the Arduino, provide a SPI interface, convenient connection other single-chip microcomputer.


3. Brief Introduction of Display Module
Resolution: 128 x160;
Driver IC: ILI9163 with module design has two groups of interface, a set of concise interface, only eight pins, another group is fully compatible with ST7735 LCD interface, convenient customer directly on the Arduino board.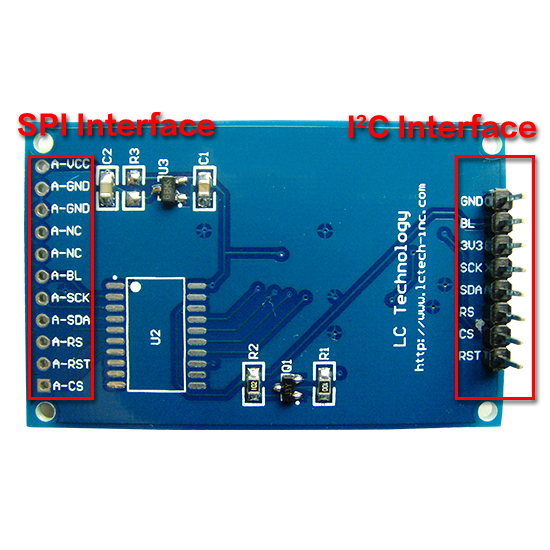 4. Product Size